The goal of this design was to create a magazine that showcased the importance of understanding the basic principles of design. The idea was to take a play off of the movement that came out of the Bauhaus and how influential the design was at the time. The contents of the magazine included how designers were influenced by the Bauhaus design and how it still applies today. 
I began the sketching process by laying out each individual page. I wanted the simple shapes to be the most important part incorporated into the design so I based each page off of that and would work in the text around the shapes.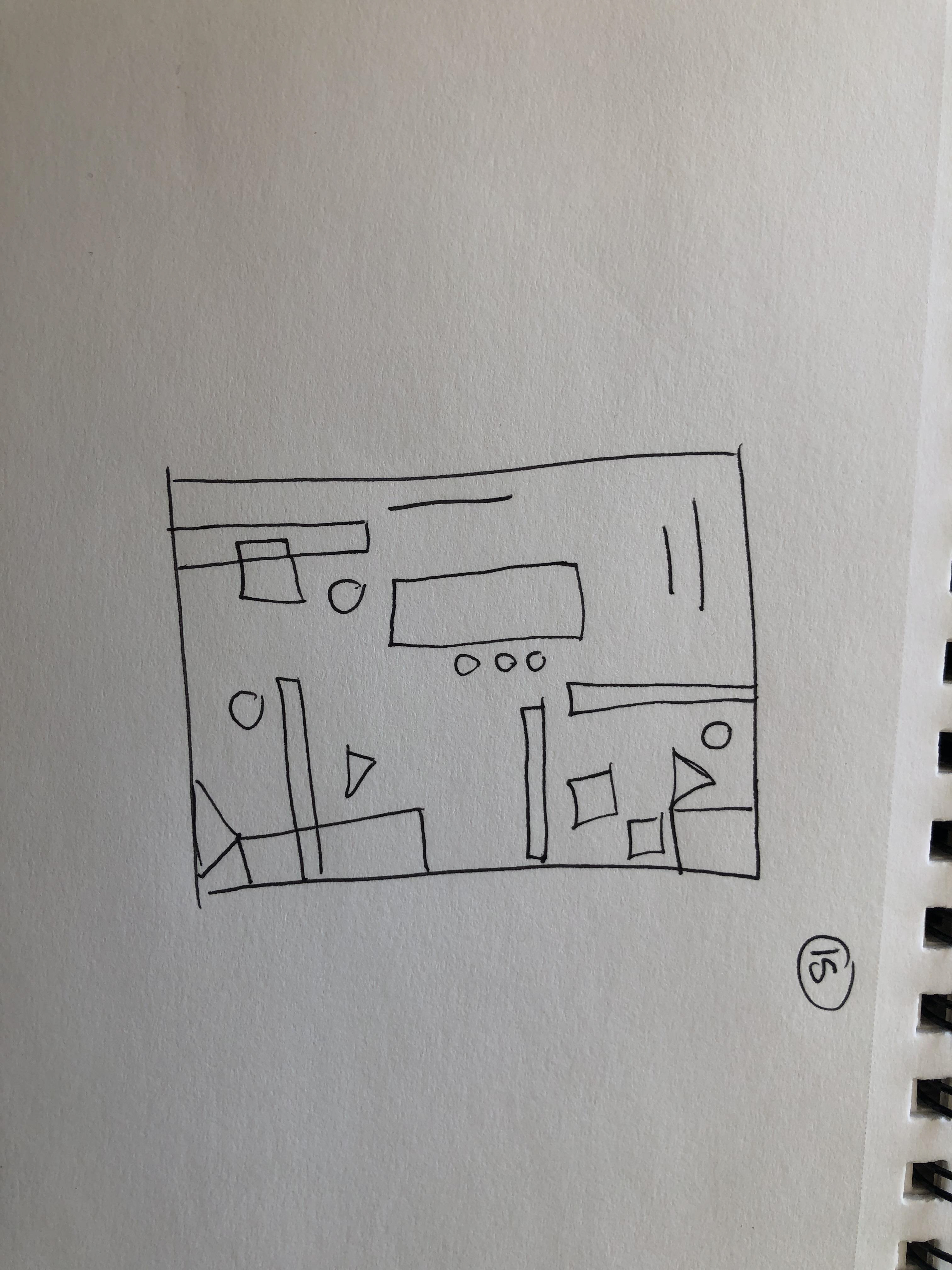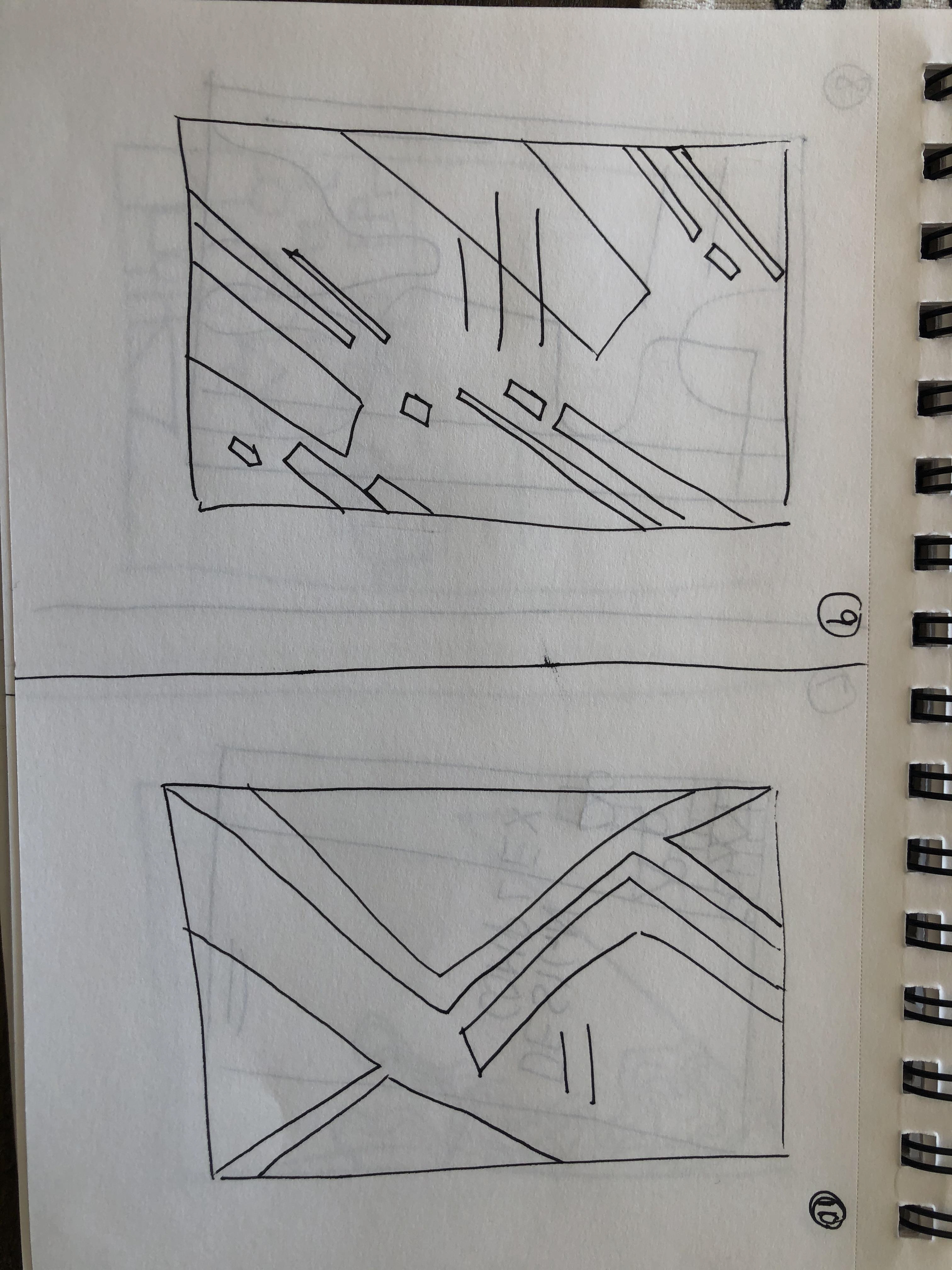 I pushed my design further by taking notes in the in-class critique. I came up with these final designs to have a connection to the primary colors and also the original simple shapes seen in the Bauhaus.
Animated Cover for the Design Complex Magazine